Helping MAT finance teams stay ahead
We believe in supporting MAT finance teams to deliver excellent financial management. Explore a range of resources and best practice recommendations from our team of experts, as well as current advice from MAT leaders.
Follow our blog for everything new and noteworthy in MAT finance – from product announcements to feature updates, user stories to MAT growth insights, let's talk about it.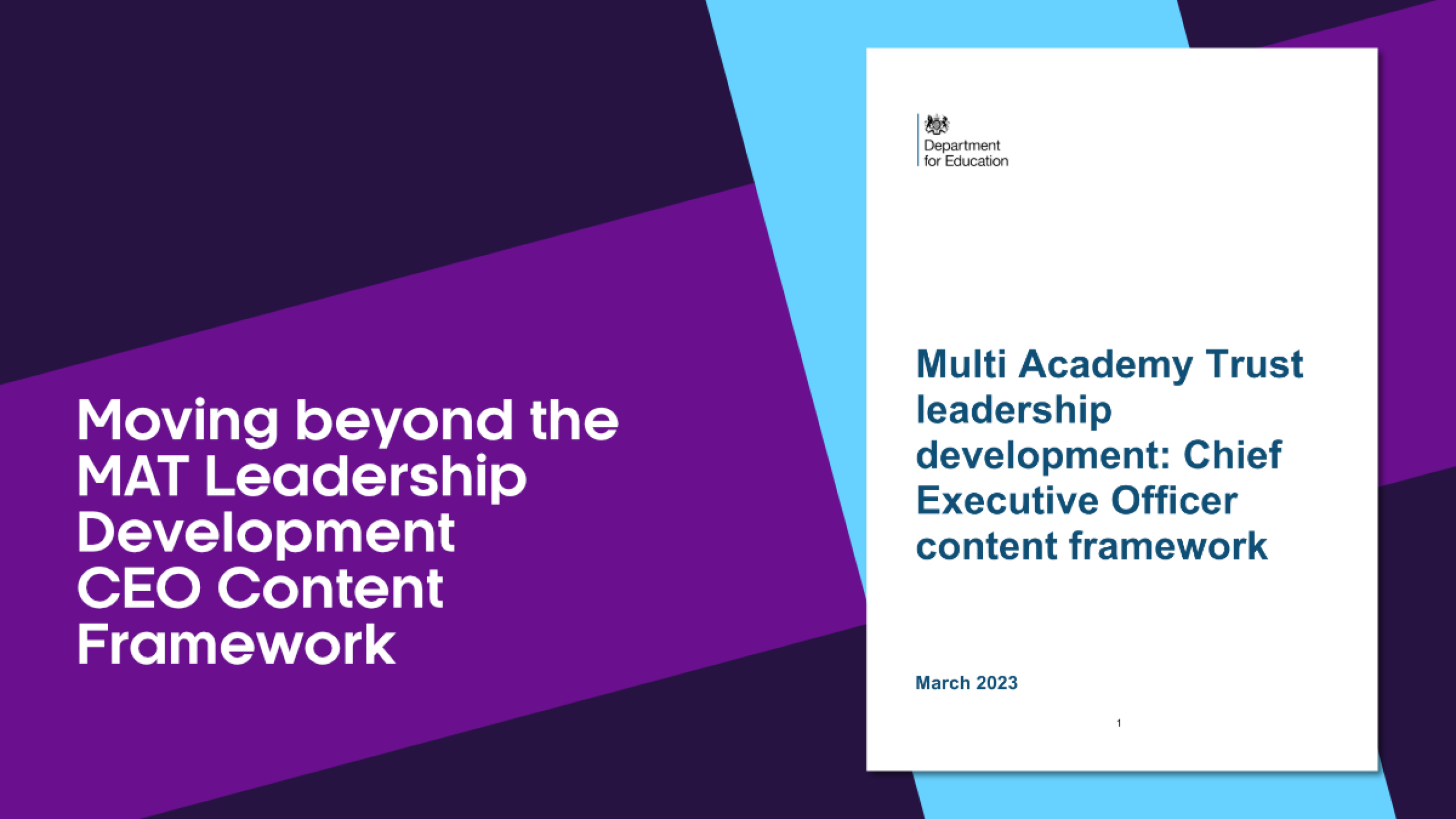 Moving beyond the MAT Leadership Development CEO Content Framework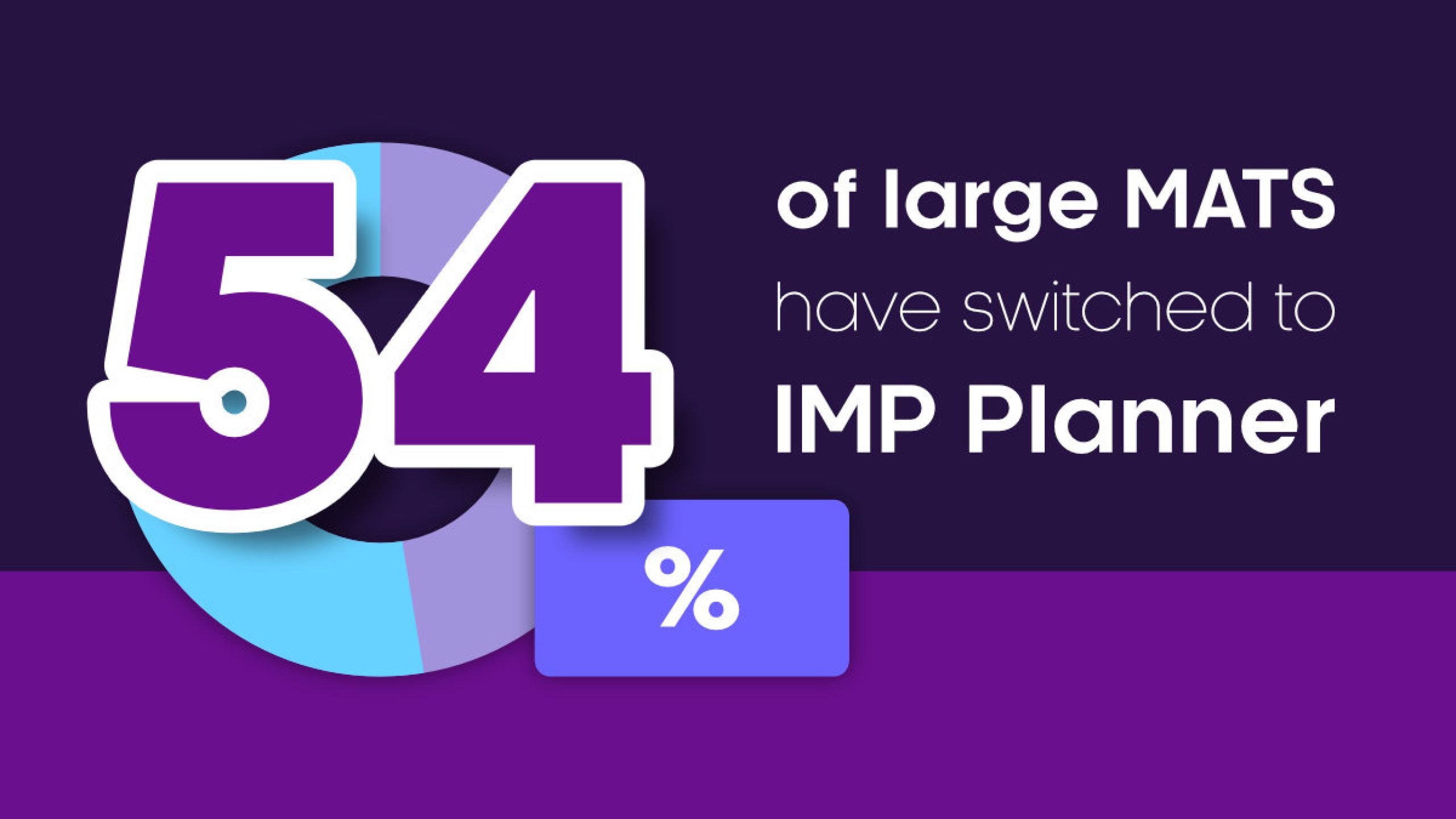 Why 54% of large MATs have switched to IMP Software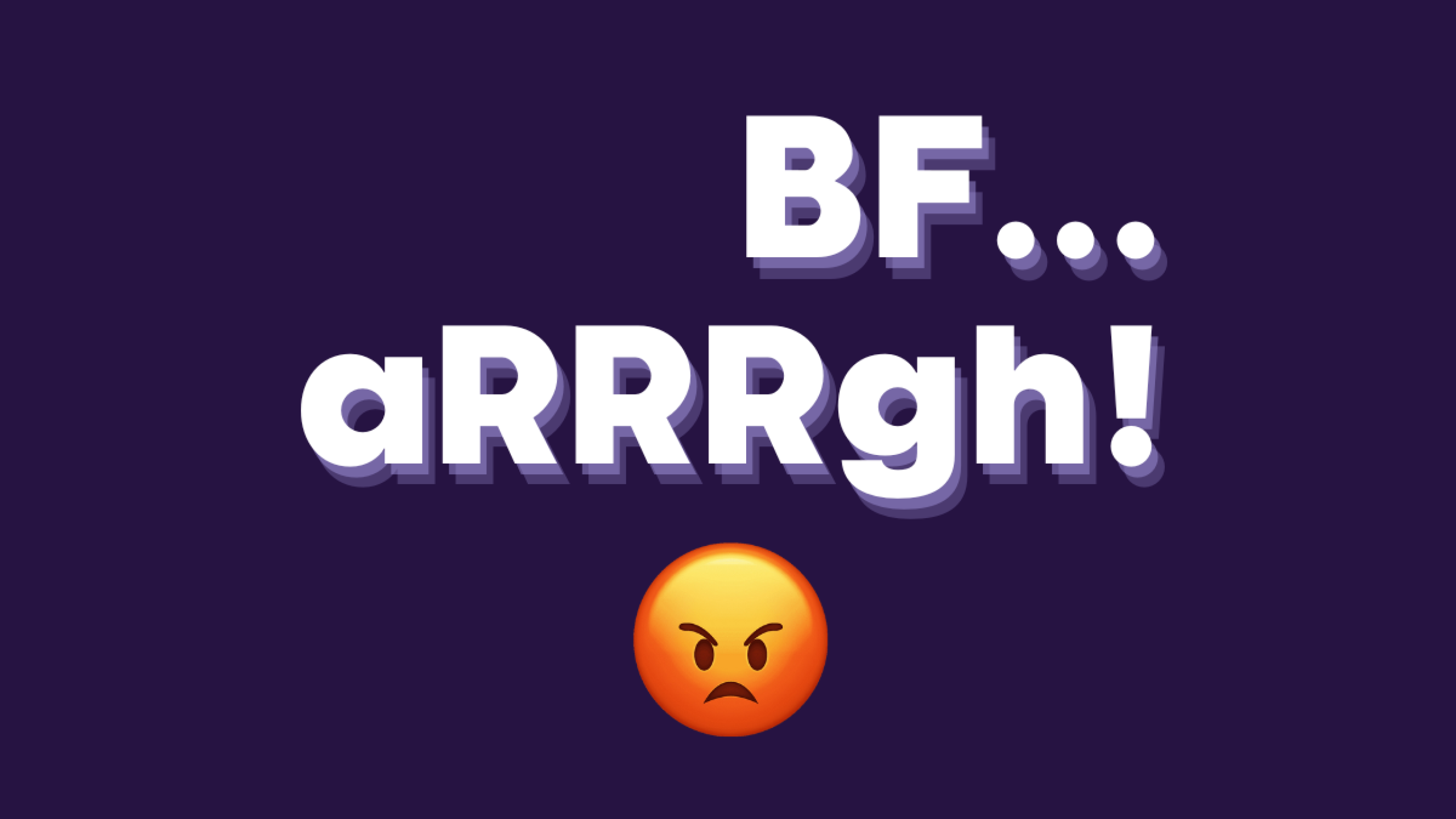 The BFR, or should we call it the BF-aRRggghhh!?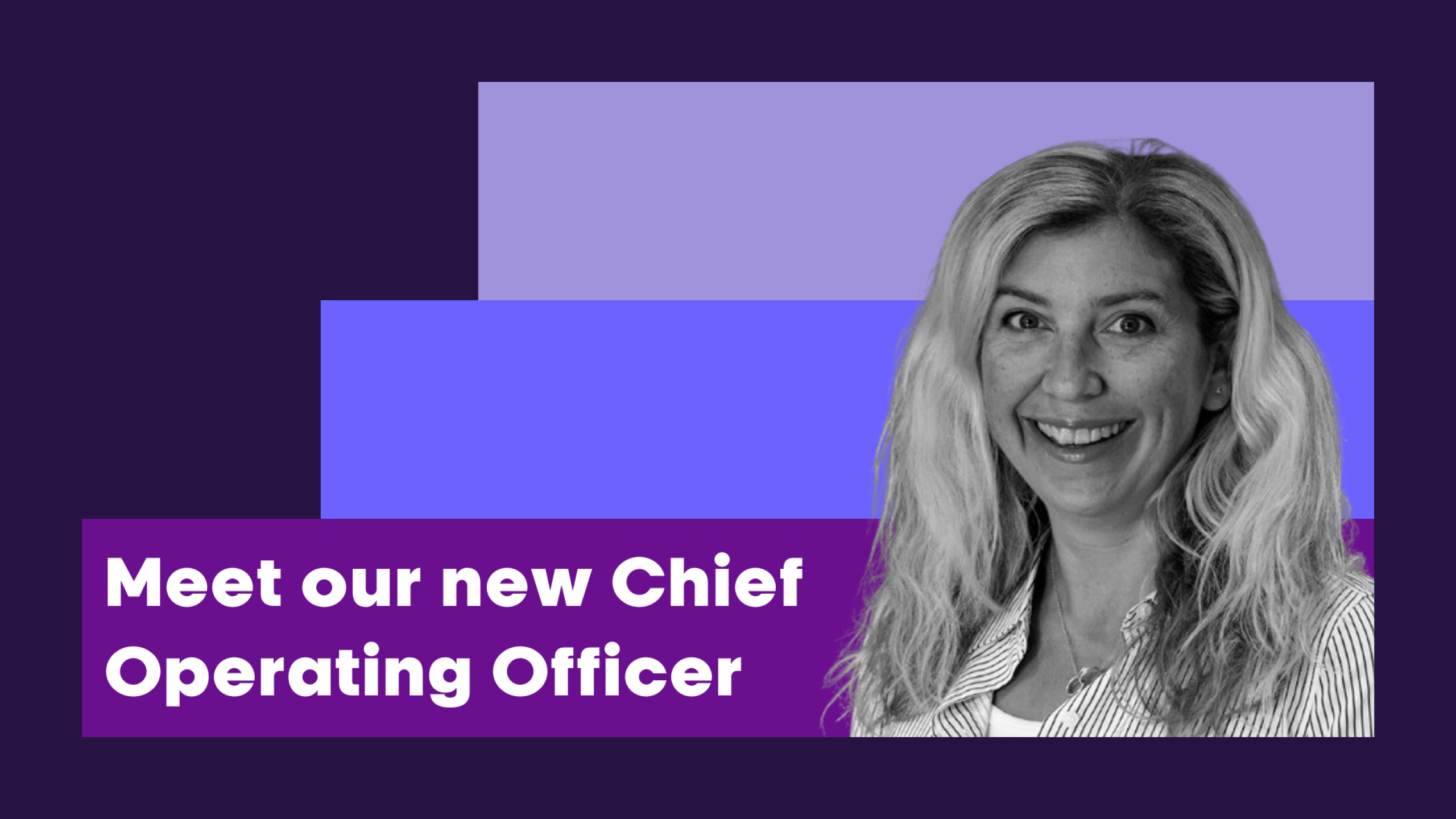 Meet our new Chief Operating Officer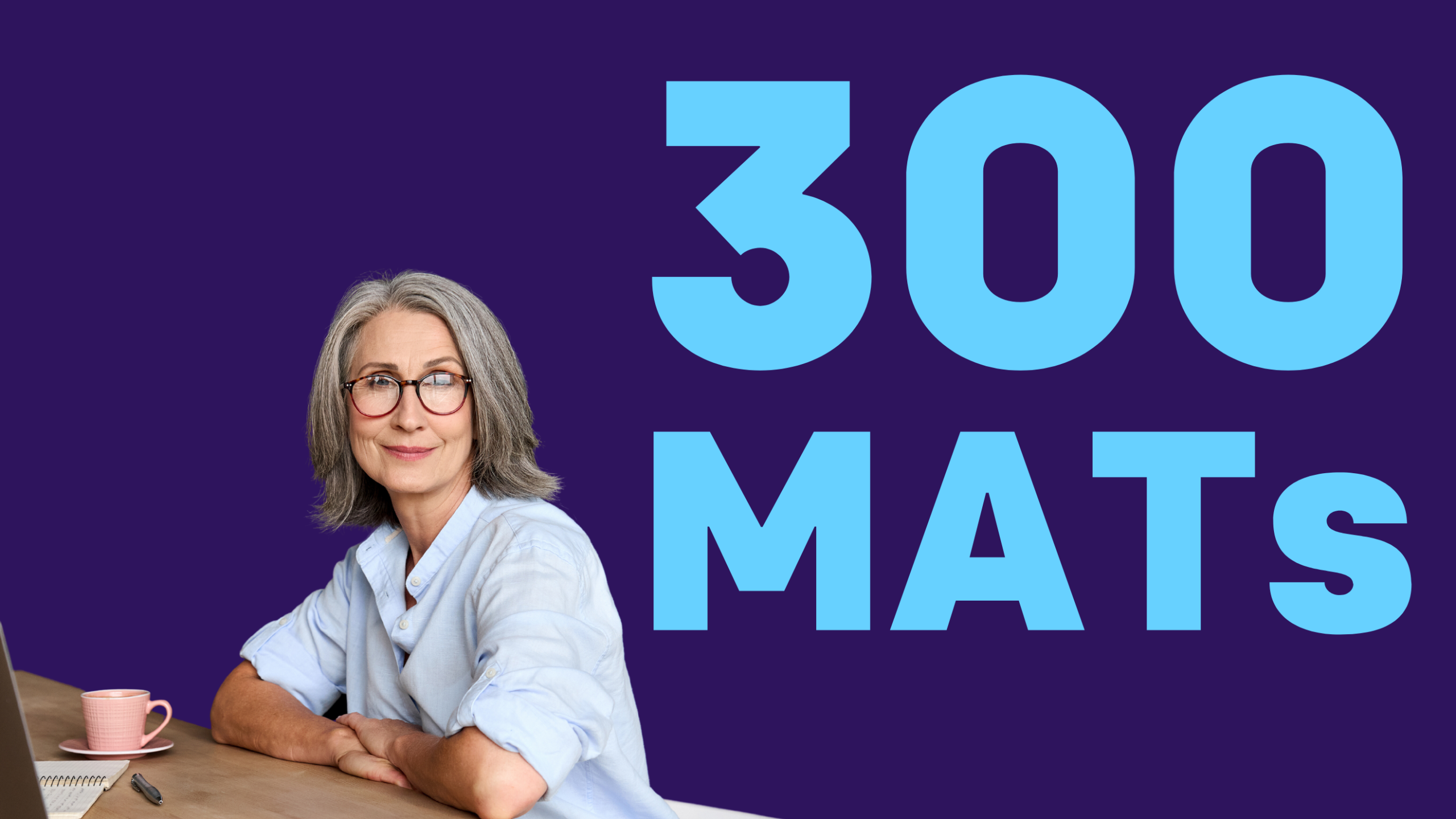 Unity Schools Partnership appoints IMP Software as we hit 300 customer milestone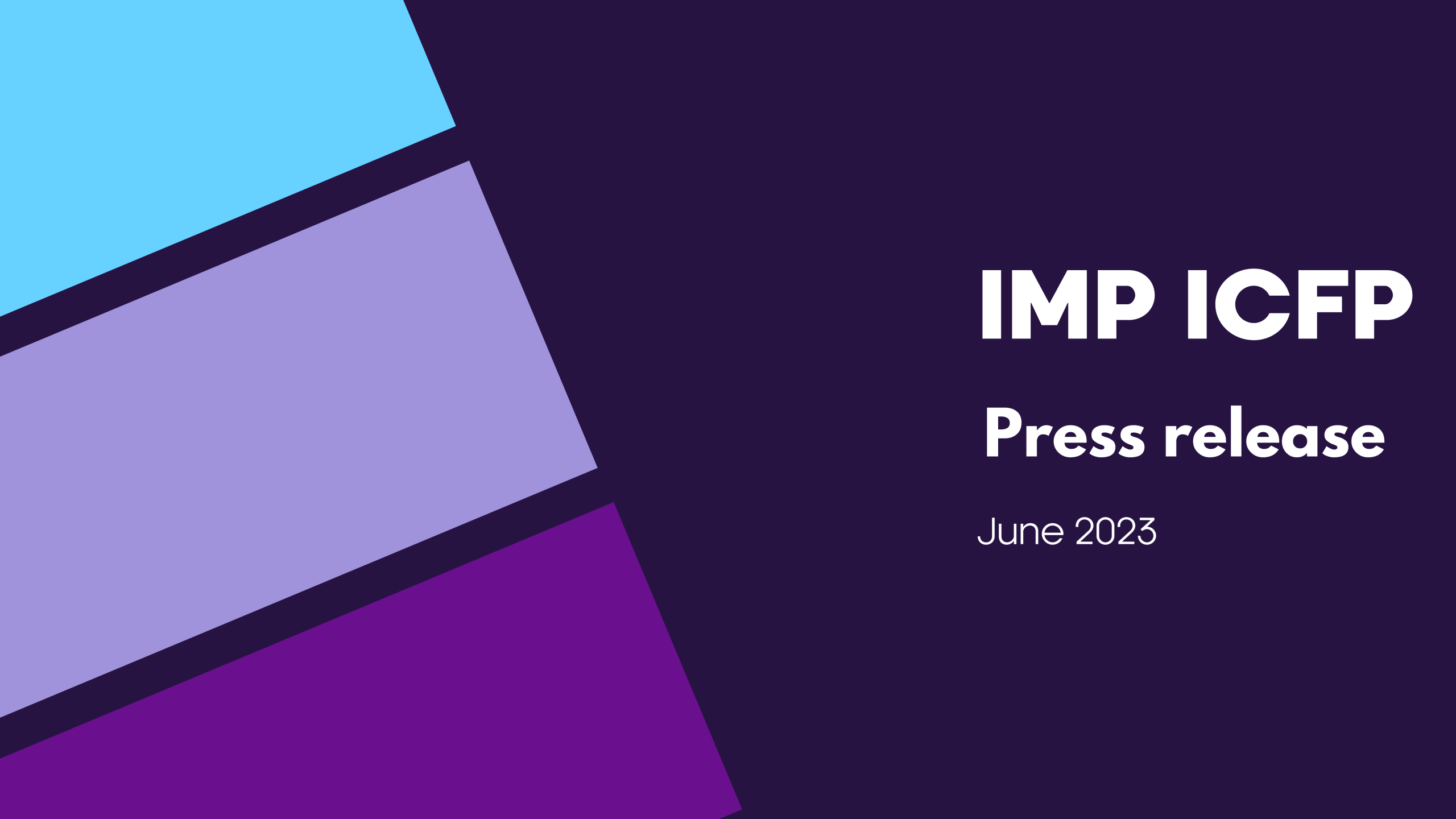 New integrated curriculum and financial planning (ICFP) product launched by IMP Software
Watch all the episodes of The MAT Finance Show, our podcast dedicated to exploring the MAT finance sector.
What's stopping the sector from embedding ICFP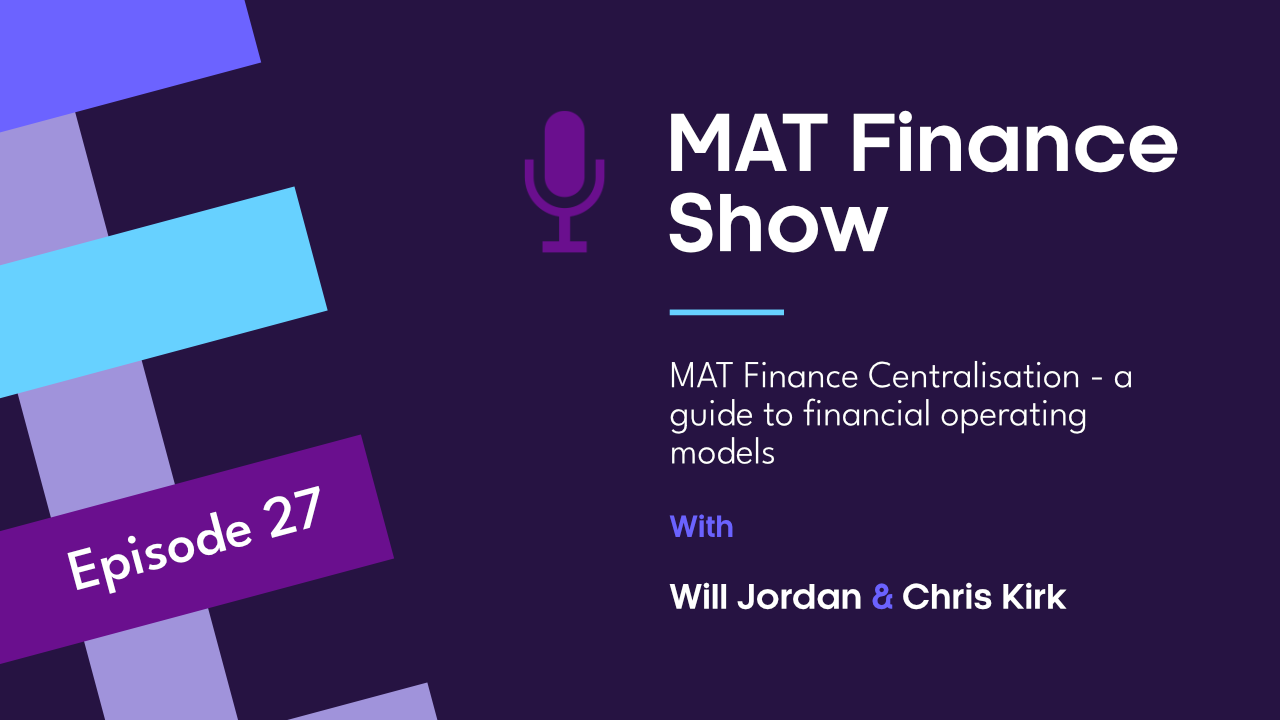 Episode Topic |
MAT Centralisation
MAT centralisation. A guide to financial operating models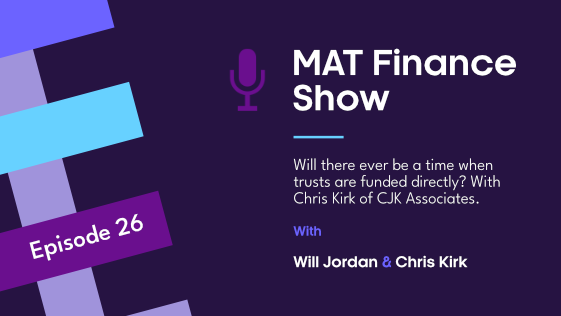 Episode Topic |
News and opinion
Will there ever be a time when trusts are funded directly?
Understanding the impact of the pay awards
Episode Topic |
News and opinion
Has your MAT been able to forecast the NI reversal?
How to prepare for your year-end audit with SAAF Education
Find out where you can meet us or book your place for one of our events.
Introduction to IMP Planner
MATs just like yours share their experiences with IMP Sofware and the impact we have helped them have on their trust.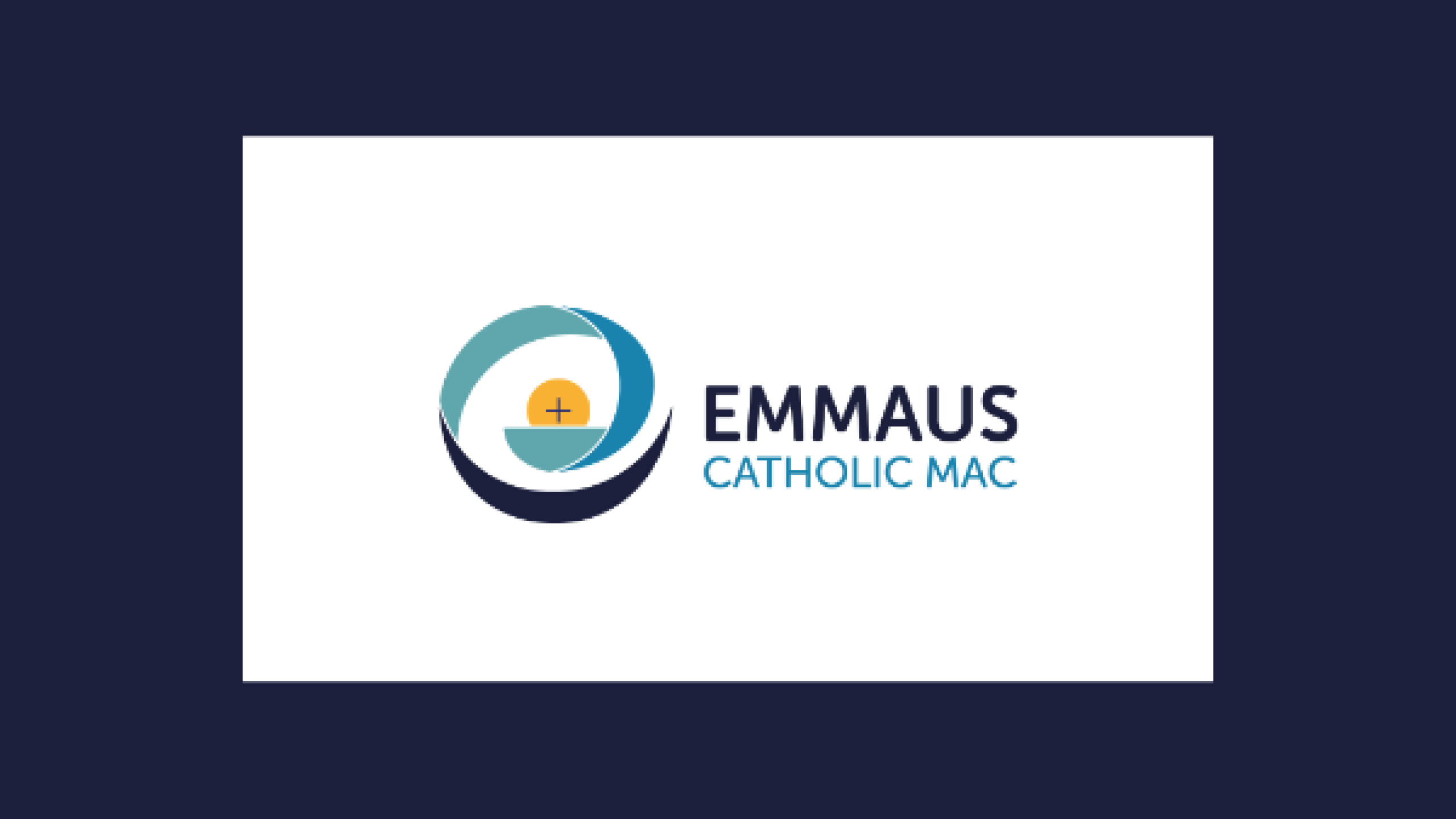 MAT Size |
1 to 10 Schools
IMP Planner takes away the stress of financial planning for Emmaus Catholic MAC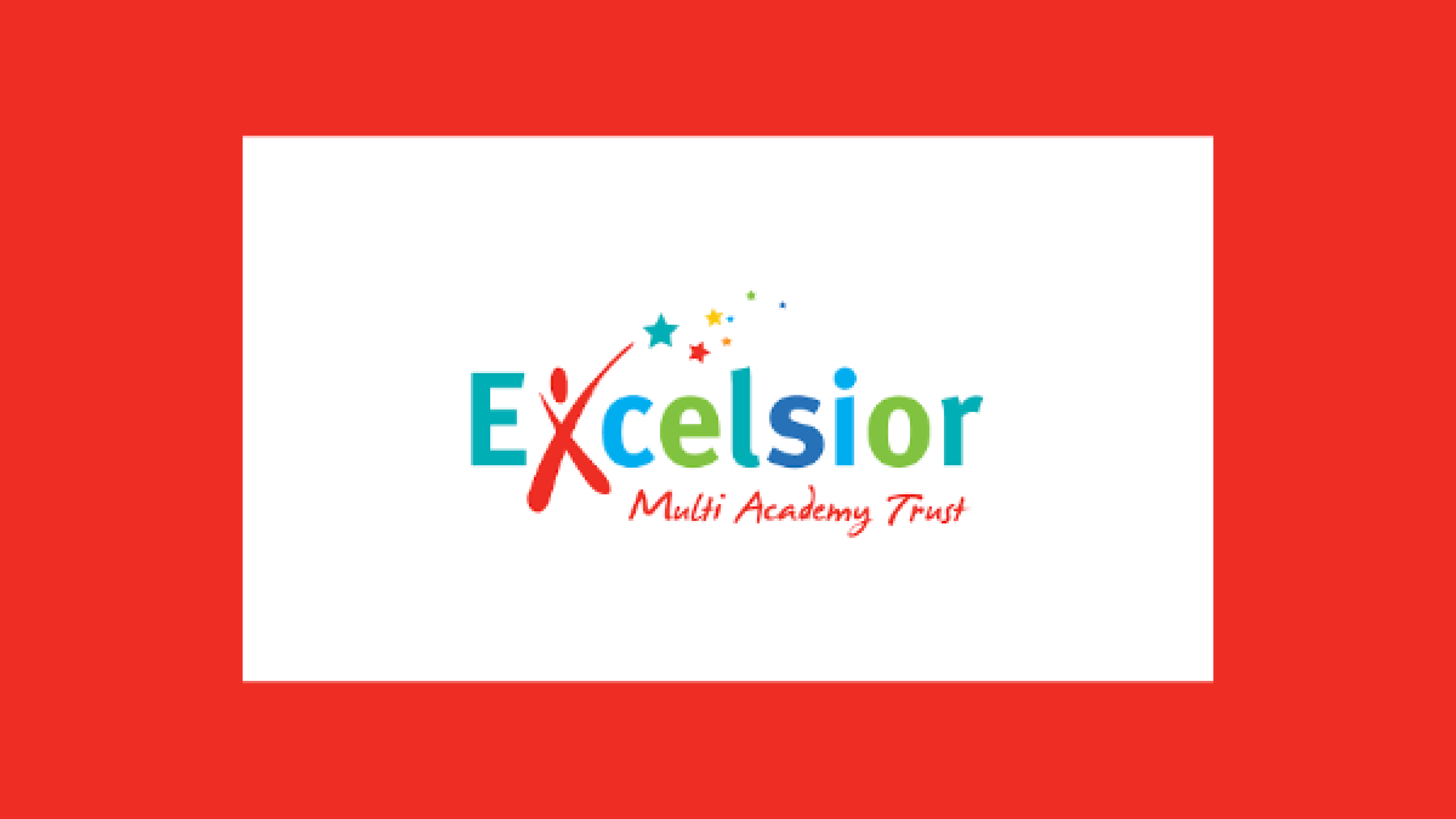 MAT Size |
1 to 10 Schools
IMP Planner makes financial planning easier for Excelsior Multi Academy Trust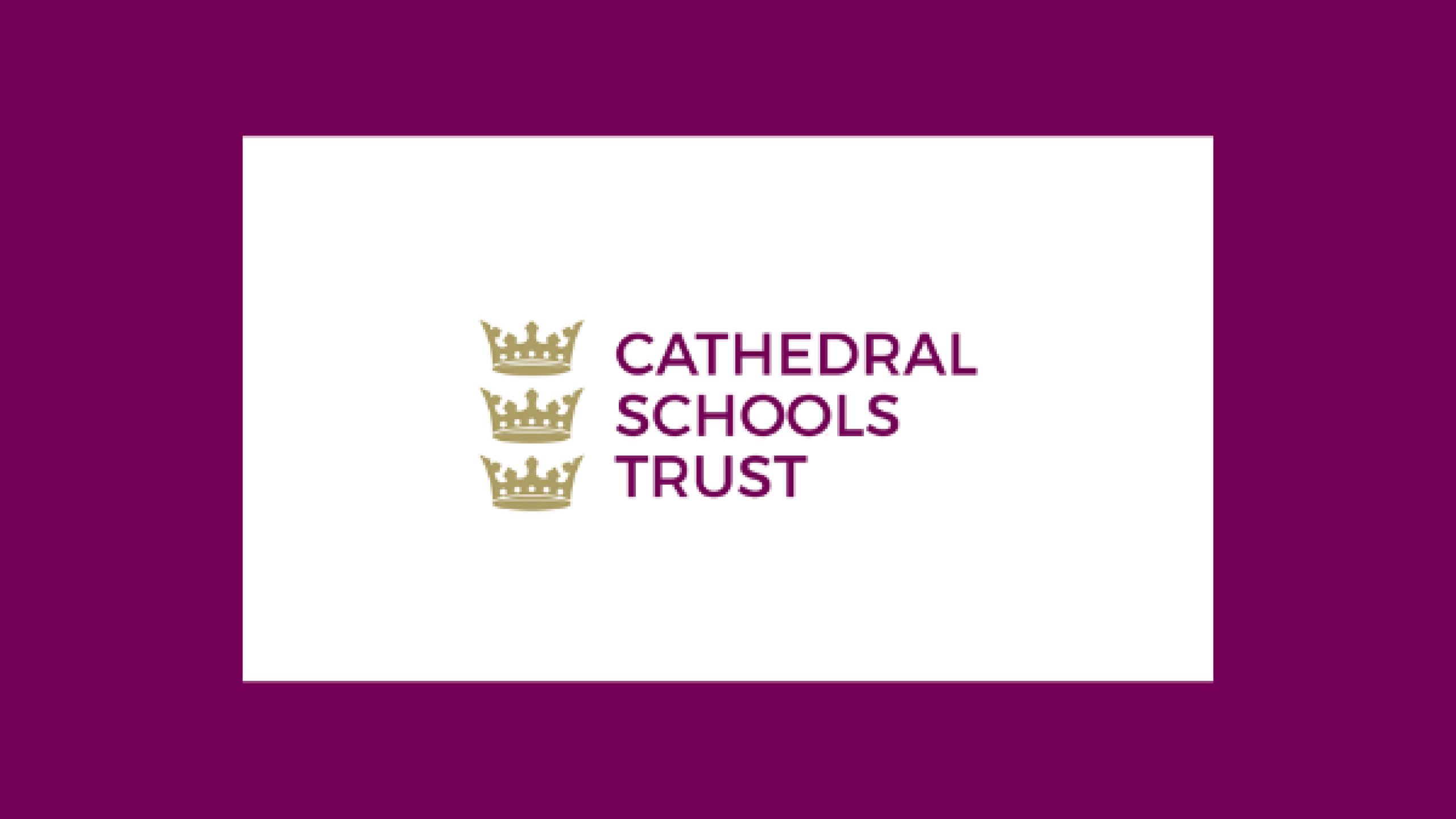 MAT Size |
1 to 10 Schools
Cathedral Schools Trust: IMP Planner is the Perfect Budgeting Solution for MATs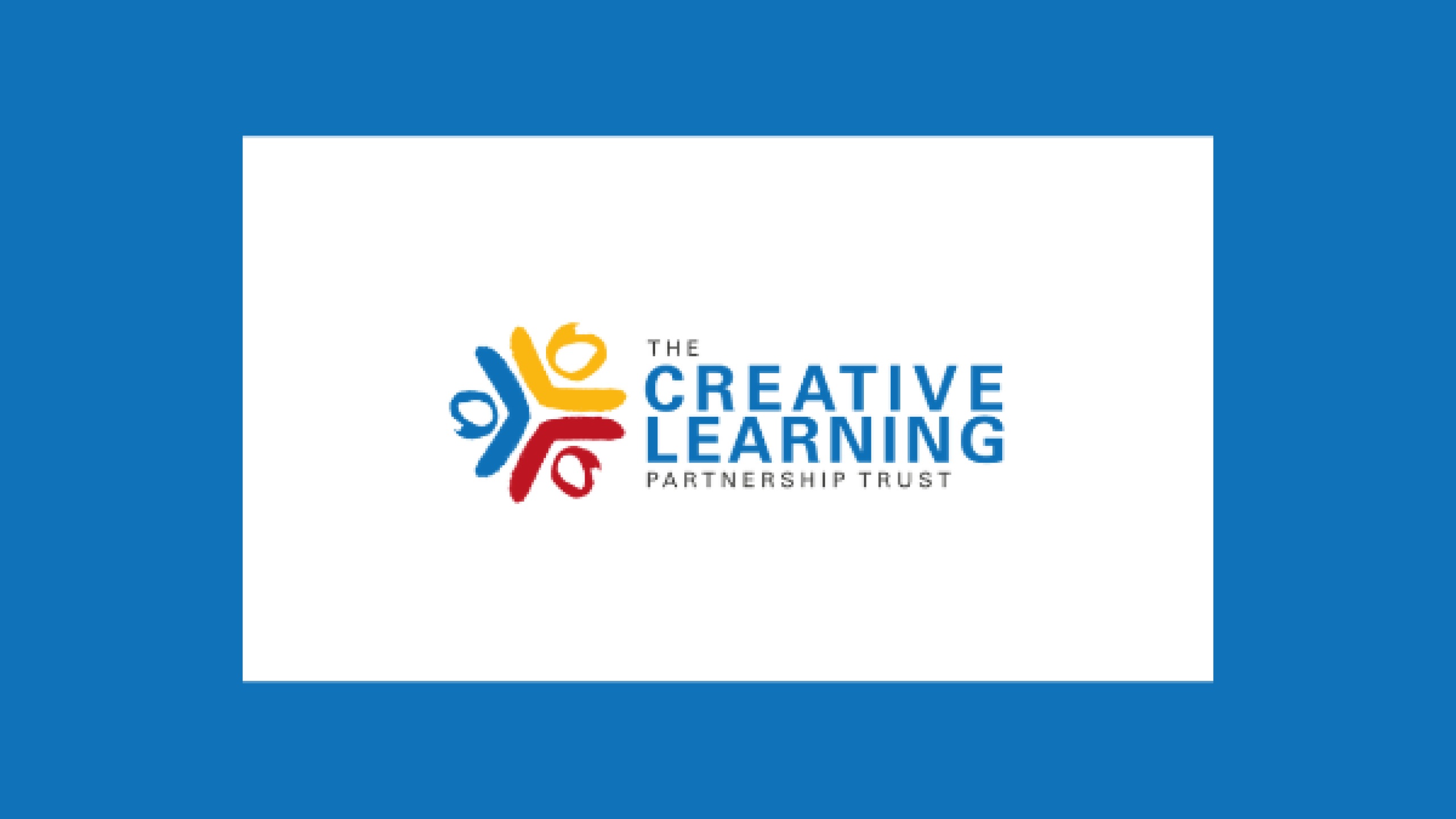 MAT Size |
1 to 10 Schools
Using IMP Planner to its fullest potential thanks to outstanding support.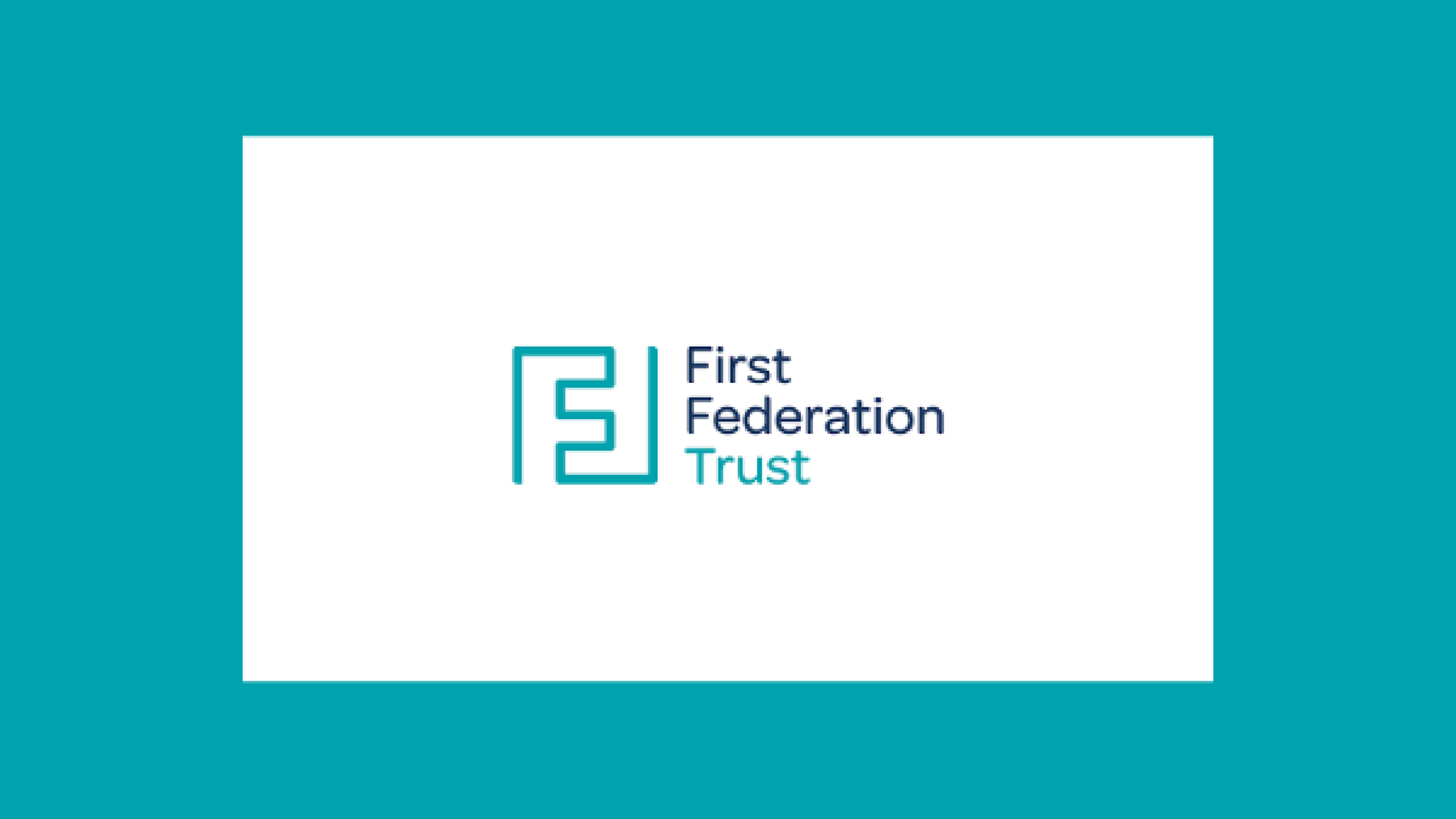 MAT Size |
11 to 20 Schools
IMP Planner makes budgeting and forecasting easier for The First Federation Trust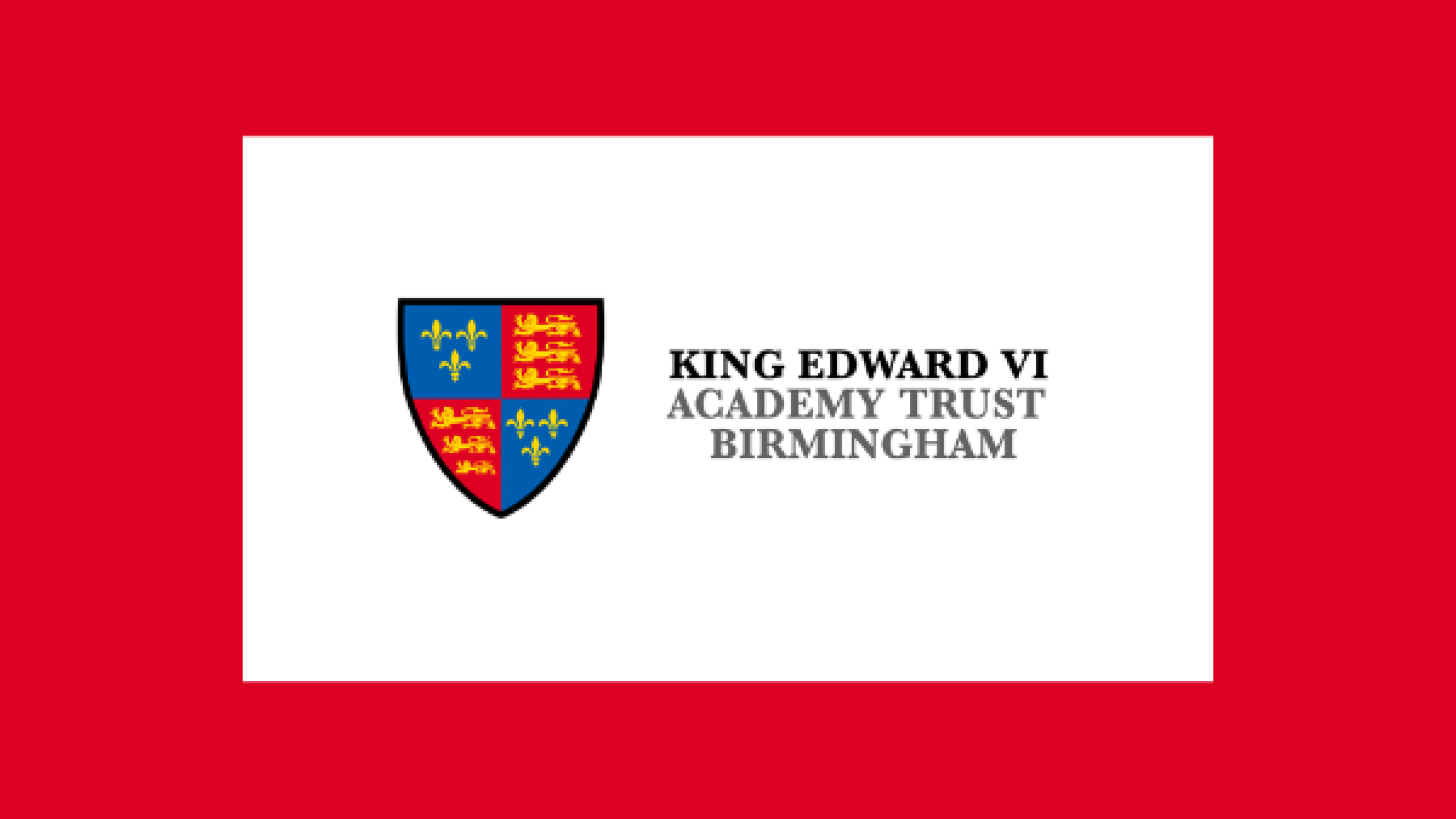 MAT Size |
11 to 20 Schools
Knowing the financial impact informs strategic decisions
Download our latest research on the challenges facing the MAT finance sector.
The 2030 MAT growth challenge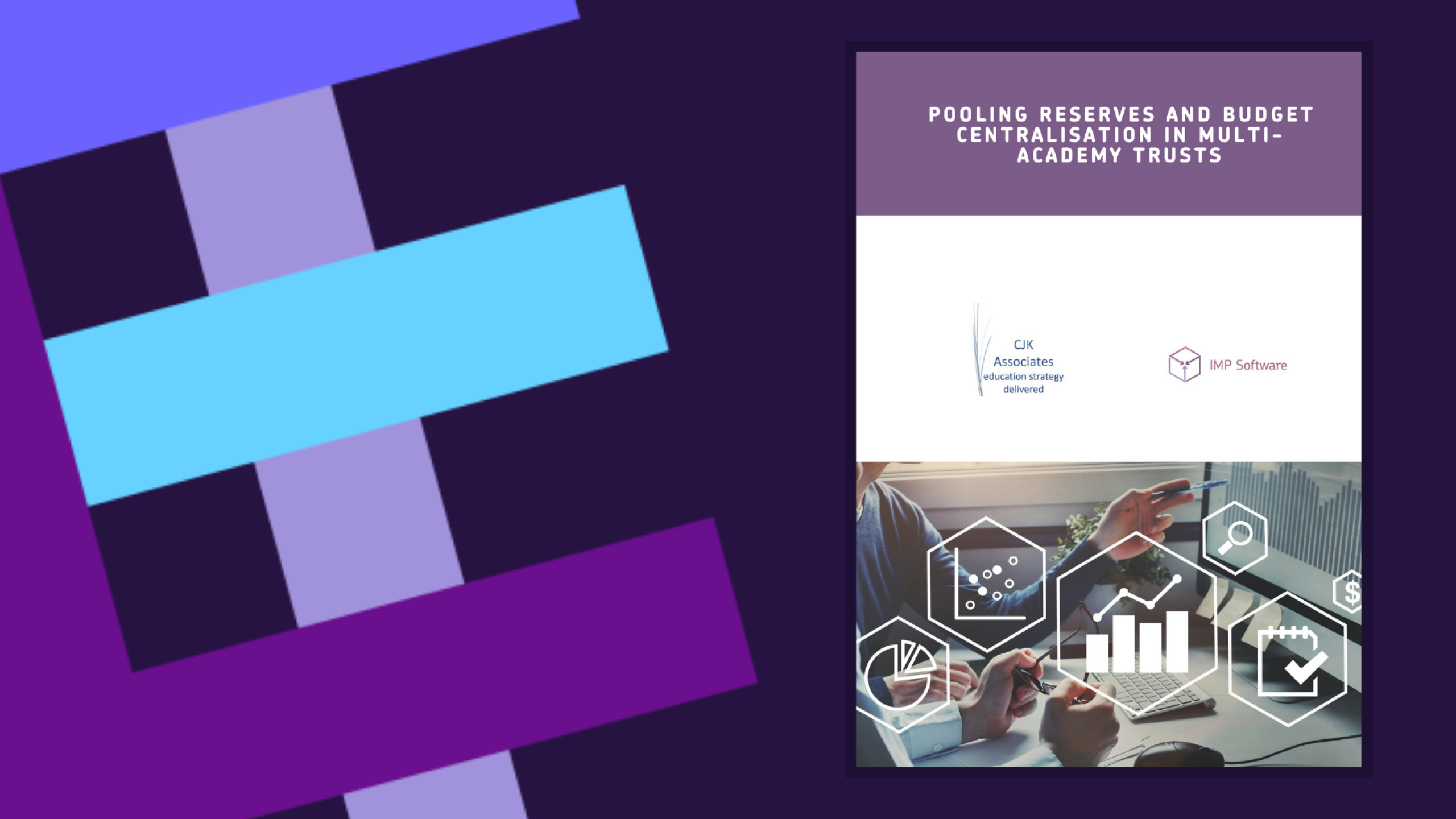 Pooling reserves and budget centralisation in multi-academy trusts
Let us help you transform your MAT's financial planning
Our team of experts are on hand to help you.